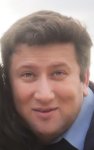 424 S State St
Orem, UT 84058 United States
Let Me Help You Find a Home!
This website contains a lot of useful information to aid in your home search or to help you in your efforts to sell your home. However, this business is about relationships. Please contact me so that I can answer any questions or give you any tips that you might need. Let me know how I can help you.