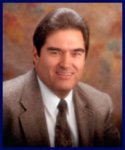 424 South State Street
Orem, UT 84058
Specializing In:
RESIDENTIAL: Homes, Apartments, Condos, Land, and New Construction, Commercial, REO properties
Real Estate Education/Education:
Real Estate Sales Agent Education and License 1984
GRI - Graduate Realtor Institute 1985
CRS - Certified Residential Specialist 1993
Bachelor of Arts Degree in Communications from BYU in 1976
Real Estate Experience
Member of Utah County Association of Realtors Million Dollar Club
Over 45 years sales experience in Utah County
Over 35 years Real Estate Sales Experience in Utah County
Named "Realtor Associate of the Year" for all of Utah County
Company Top Selling Agent 1985, 2013
Company Wide Top Sales Agent 1996
County Realtor Spirit Award 1992, 1993
Excellence in Real Estate Award 2001 to 2018
Silver, Gold, or Platinum Master Realtor 1993 to 2013 (ended)
County Master Realtor 2002, 2003, 2004, 2005 (ended)
Best Team Player 1995 to 2009 (ended)
Associations:
Utah County, Utah State, and National Association of Realtors
National Residential Sales Council
Graduate, Realtor Institute of Utah
Realtor & Community Involvement:
Past Director of Board of Directors of Utah County Association of Realtors
Past Chairman of Numerous Association Committees
Served on numerous Association and Community Related Committees.
Hobbies:
Antique Trucks, Photography, Hunting, Fishing, and music (trumpet)
Take your time and look around. I have created this site to help you find information on buying or selling a home. My goal is to help you find the perfect home at the lowest possible price or to help you sell your current home at the highest price the market will support.
Click here to contact me for immediate service or for a current list of bank repos for Utah and Salt Lake County.
This website contains a lot useful information to aid in your home search or to help you in your efforts to sell your home. However, this business is about relationships. Please contact me so that I can answer any questions or give you any tips that you might need. Let me know how I can help you.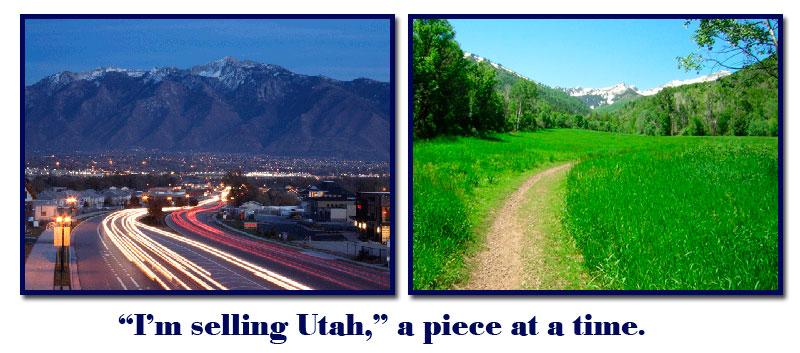 If you are relocating to Utah or Utah County, contact Larry Keller. He has been selling in Utah County for twenty-six years. He specializes in property located in Provo, Orem, Springville, Spanish Fork, Pleasant Grove, Lehi, Mapleton, Payson, Highland, Alpine, Lindon, Salem, Lehi, Eagle Mountain and Saratoga Springs and can assist with all of your Utah County real estate needs. Also view: community, school, mortgage, buyer, seller information. ... You will have access to thousands of homes in Utah County! Search for listings. Get free real estate reports, a market analysis of your home, area and mortgage info. Let me know how I can help you.